About Us
20/20 Project Mission:
20/20 Coffee aims to reduce poverty by:
1) Providing expert advice to coffee growing communities
2) Connecting the Irish coffee sector with coffee producers
3) Delivering much-needed healthcare
4) Facilitating community development
5) Educating farmers in Climate Smart Agriculture
Our Vision
The 20/20 Project supports poverty reduction programmes in coffee-producing countries in Africa and Asia. We empower coffee producers and their communities to create sustainable livelihoods, while also improving health.
Why 20/20?
20/20 represents an equal balance of gender in this initiative.
2020 is the year that farmers trained on our model farm in Nepal will reap their first harvest.
20/20 represents perfect sight: a real gift to communities affected by diseases of poverty.
Poverty Reduction
The 20/20 Project empowers farmers and communities to increase their capacity. Promoting higher-quality coffee, increased income provides for education, healthcare, and community development. Working together, individuals and communities can bring about sustainable development.


The 20/20 Project works in developing countries, tackling poverty and improving the lives of local coffee producing communities. The 20/20 Project works through local partners to undertake a range of integrated development programmes amongst rural communities.

We believe that sustainable development is about enabling people to determine their own futures. In the projects that we select, the aim is that they are sustainable after the initial funding period is over. The income generation and training projects with which we work enable people to achieve sustainable livelihoods.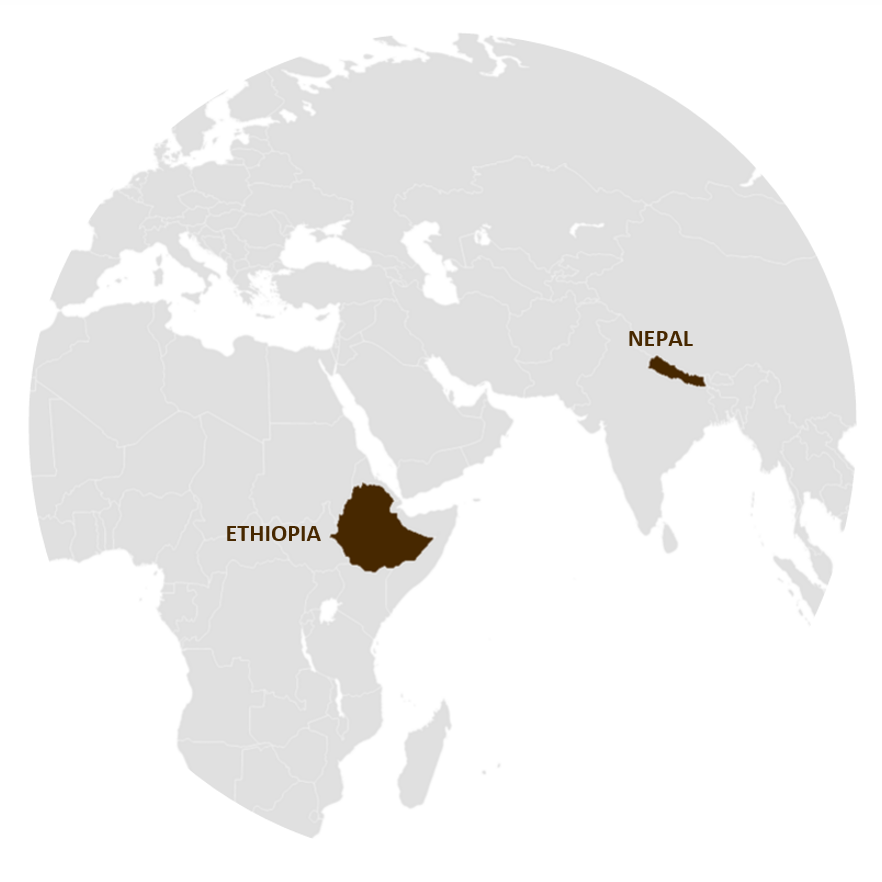 The 20/20 Project works with communities and farmers in
Ethiopia
and
Nepal
in 2016.
The participants will reap the benefits of community development and health improvements as well as increased income from coffee. Many are already shifting their production methods to mitigate the risks of climate change.
Click on the highlighted countries on the map to find out more about our work there.
The 20/20 Project is passionate about three things: quality coffee, poverty reduction and healthy living. We are looking for partners who are equally passionate. We are willing to share our track record in change, and our 140 years experience in the developing world.
Partnering enables roasters and cafés to:
A) Ensure coffee growing communities receive expert advice.
B) Deliver healthcare to coffee producers and their communities.
C) Facilitate community development.
D) Bring Climate Smart Agricultural strategies.
Partnering entitles a roaster or café to:
A) Certification of participation.
B) Use of the 20/20 Project logo.
C) Acknowledgement as partners in 20/20 Project communications and media events.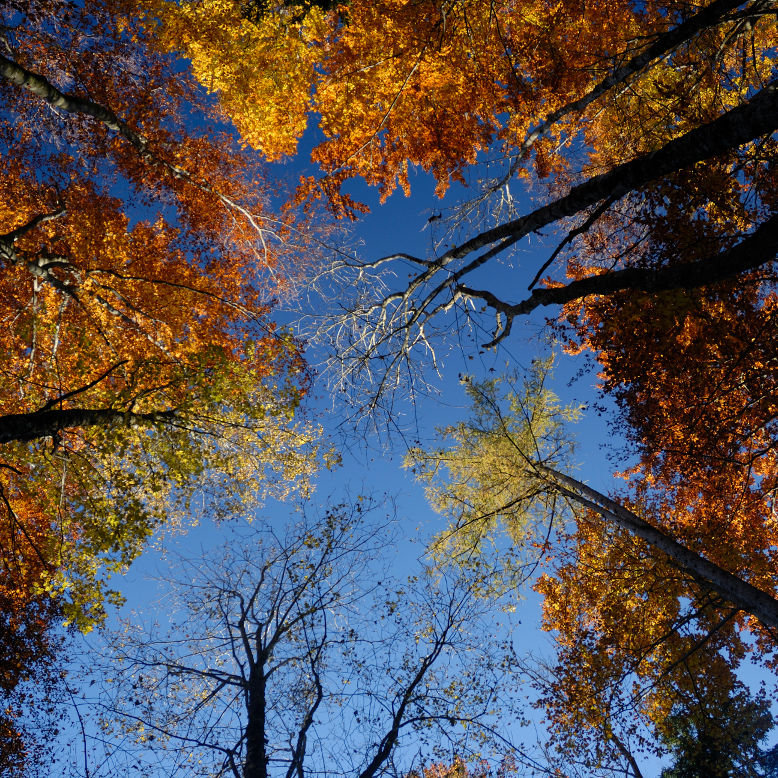 Carbon Footprint
Our Carbon Footprint is being accounted for and offset by afforestation in Ireland, and with more planned in Nepal. We believe that is important that we as an organisation don't contribute to climate change and therefore, aim, through our projects to be carbon negative.

There is growing evidence among leading researchers that global climate has been changing as a result of human actions and that it is continuing to change. More specifically, climate change will be more adverse in the tropics than in temperate areas, where most of the world's coffee production is located. Since most of the coffee in the world is grown the tropics, climate change is expected to affect a many of the smallholder coffee farmers there. The International Coffee Organisation estimates that global coffee production will decrease by 10% by 2050 because of climate change.

This is bad news for the 25 million smallholder coffee farmers in the tropics. The 20/20 Project will build sustainable coffee growing communities that are resilient to climate change.

More about our work: